Shield of Hope Charitable Foundation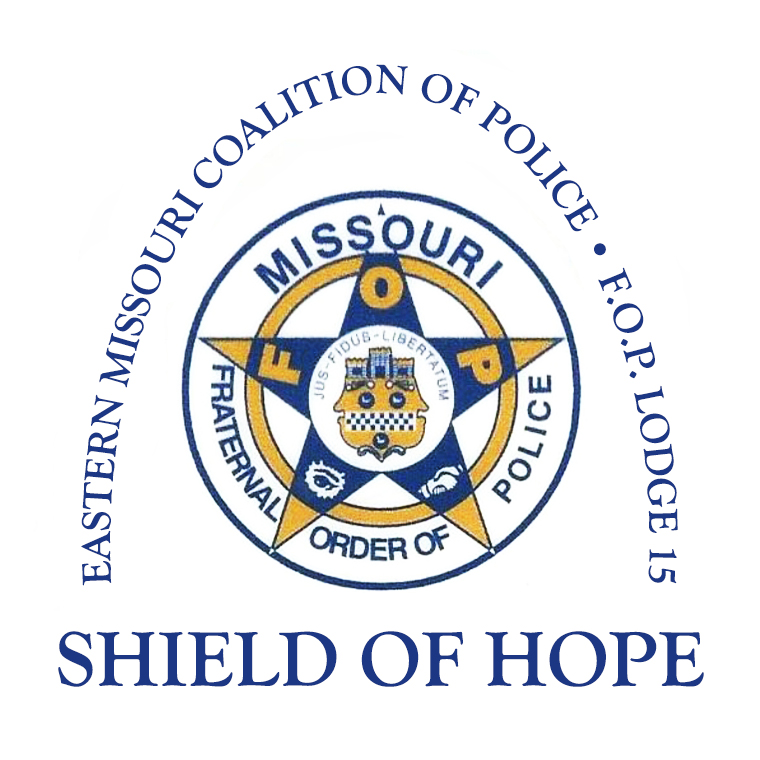 The Shield of Hope is the charitable arm of the Eastern Missouri Coalition of Police, FOP Lodge 15. We are a 501(c)3 charitable organization that is dedicated to the welfare of Law Enforcement Officers throughout the St. Louis Metropolitan Region.
Please help support the Shield of Hope
OFFICERS IN NEED
Please download the application form below and submit to the Shield of Hope office at:
3710 Hampton Rd.
St. Louis, MO 63109
Fax: 636-757-3918
Shield of Hope Benefit Assistance Guidelines
Shield of Hope Benefits Application
*If you or any family or friends are interested in serving on the Board of Directors of an organization that is dedicated to the well-being of law enforcement, please contact Lodge 15 for more information.
Page Last Updated: Oct 22, 2018 (12:11:16)